The Vethouse Pet Care Team
Vethouse Pet Care is a full-service veterinary medical facility, located in Clarks Summit, PA. Each member of our professional and courteous staff seeks to provide the best medical, surgical and dental care for our highly-valued patients. Along with the exceptional care we offer, our entire staff makes the practice warm and inviting so pet parents and our patients feel at ease. Your pet's best interests are always our first priority and we are committed to seeing them back at full health.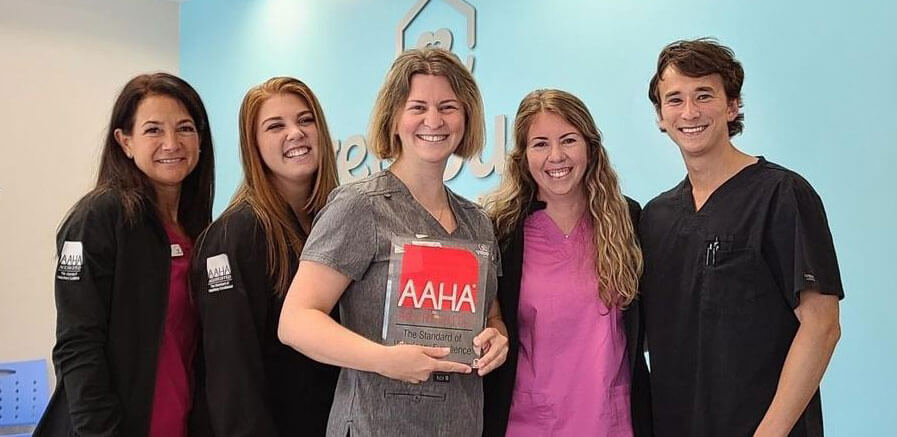 Kayla's  degree is in Veterinary Technology. She has a love of medicine and animals, and a passion to nurture sick patients back to health. This area is a great place to raise her two children, and her chihuahua, Ruger, pit bull, Beretta, and cat, Winnie.
Katie holds degrees in Equine Science and Management from Delaware Valley College, and Veterinary Technology from Camden County College. She loves animals and the farm land of NEPA and helping pets through veterinary medicine. Her specialty is anesthesia and surgery. Katie's list of pets include: a pit mix named Penny, a Great Pyrenees mix named Flynn, two cats - Luke and Ralphie, and yes, four goats - Tie, Addy, Linus and Lucy.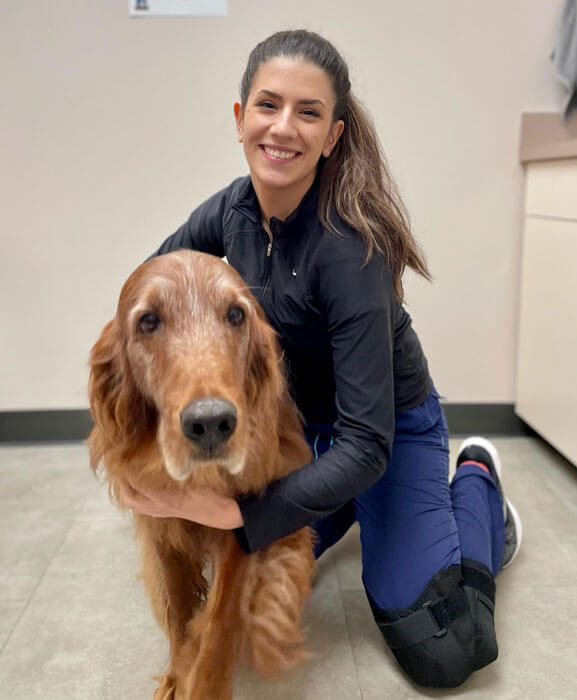 Rose is a CVT from Archbald with an Associate in Veterinary Science from Johnson College. She enjoys exploring different aspects of clinical pathology and diagnostic testing within our in-house lab and making connections with fellow pet parents. Her fur babies are my dog Mocha, and my cats, Cheech and Googone,
Mia has degrees in Business Logistics from Penn State University and Elementary Education from Millersville University. She enjoys getting to know her clients and their wonderful pets. She has two dogs Toby, a German Shorthair Pointer and Odin, an American Stafford Terrier.
Jami has 16 years of experience in veterinary medicine. Besides running the practice, she is also our "cat whisperer"! She lives in Clarks Summit and has 4 pets, a senior dog named Gracie and 3 cats: Dexter, Xander and Sawyer. 
We'd Love to Hear From You
We are all about Pet Pawsitivity. Book an appointment, give us a call or just simply stop in...we'd love to start seeing your furry face.